Description
PVC Concrete chamfers
PVC Concrete chamfers are moldings used to create a smooth, uniform surface on the edges of concrete structures. They protect against cracks and chips that can occur as concrete is poured into forms or cured. Concrete chamfers also help make corners easier to clean. There are several types available, from premade plastic strips to custom-molded shapes. PVC Chamfer Strips create durable outside corners on concrete columns, beams, or walls. Chamfer Strips prevent leakage and eliminate the need for rubbing or stoning. Chamfers with tails include a recessed nail or staple slot for secure anchoring to the formwork. All PVC Chamfer Strips are reusable. They can be applied before the concrete is poured, or afterward as a finishing touch. Both PVC chamfers and concrete chamfers are useful additions to any construction project. They are economical and provide long-term durability. With proper installation, both types of chamfers can help ensure a strong, smooth finish. Whether you're looking for an aesthetic or functional solution to your concrete project, it's worth considering the benefits of PVC and concrete chamfer strips. Investing in high-quality materials could make all the difference in the end result. The chamfer strips are available in different sizes and thicknesses depending on the application. The PVC material provides excellent resistance to moisture and chemicals, making it a great choice for outdoor construction projects. Additionally, these strips are easy to install, reusable, and cost-effective compared to other chamfer options.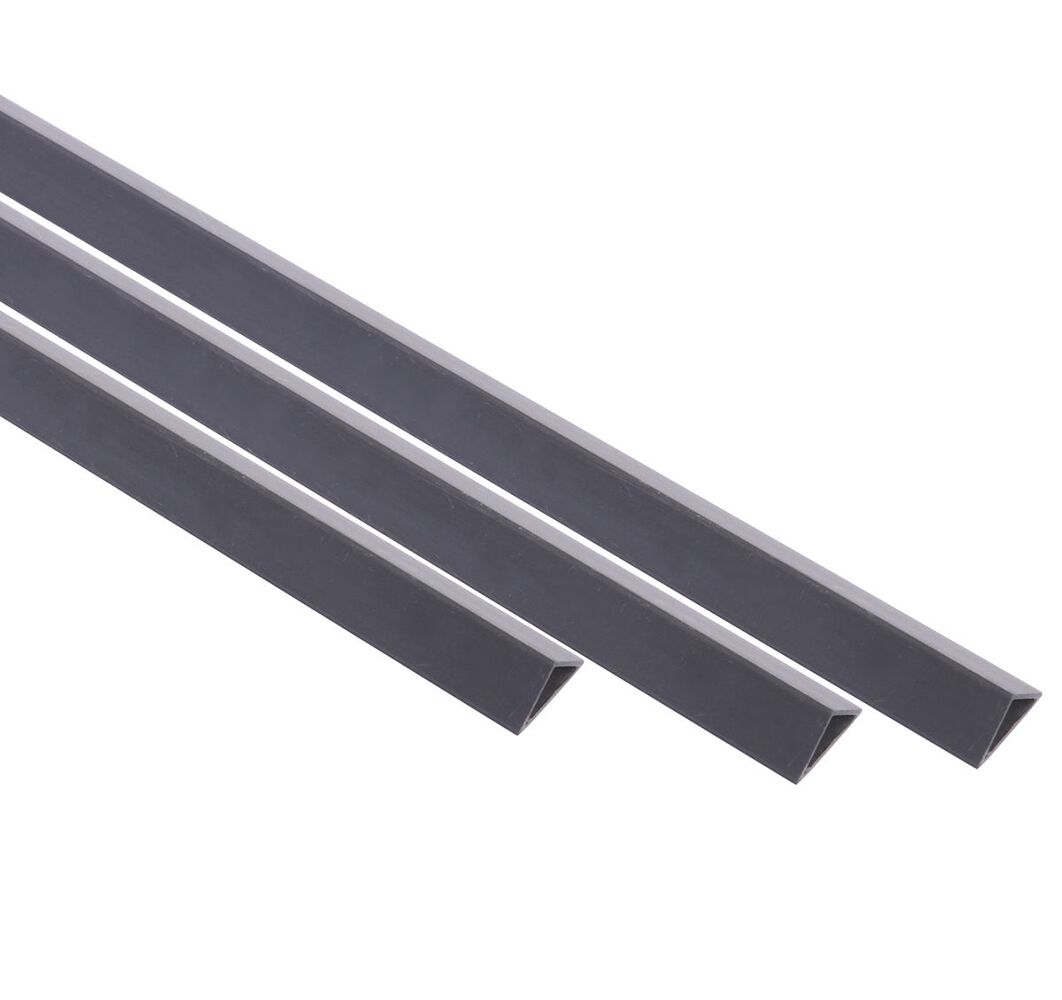 Advantage of PVC concrete chamfer
1. Stable quality, excellent physical performance, can be used repeatedly.
2. Variety of sizes and thicknesses are available, suitable for various applications.
3. Durable and resistant to moisture and chemicals, ideal for exterior construction projects.
4. The surface of the product is smooth, the formwork removal is convenient, and the fillet is beautiful and generous.
5. Cost-effective compared to other chamfer options.
6. Protects against cracks and chips and creates smoother edges.
7. Enhances aesthetic appeal of concrete structures.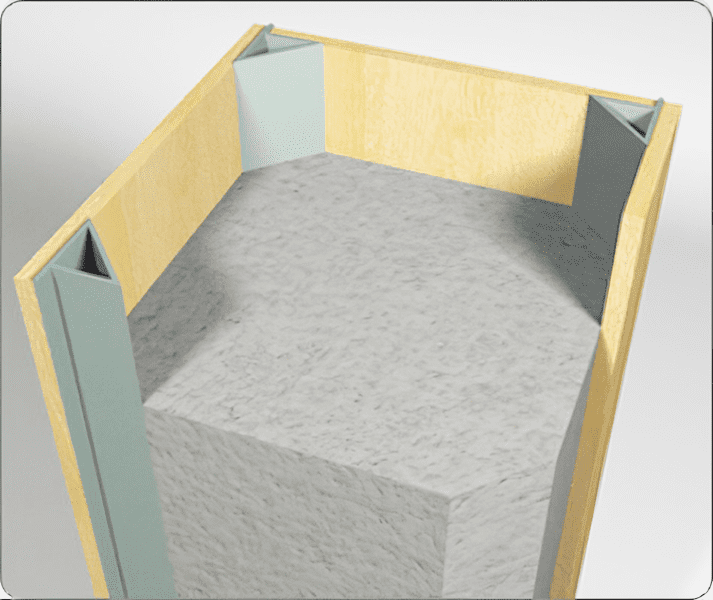 Application of PVC concrete chamfer
-PVC chamfer strips are commonly used in concrete works, such as walls, columns, pillars, and other structures.
– Semi-quadrant finish for column edge protection. Design for Column with form. Position at external edge, convex chamfer bead.