Description
Loaf Magnets
Loaf magnets for precast concrete are a type of precast concrete magnet that is used to fix formwork to the casting bed. The magnets can be used on a variety of formwork systems and are easily adjusted to accommodate changes in the concrete pour. Loaf magnets provide an efficient solution for creating strong, secure connections between precast forms and the casting bed without having to drill. They are ideal for industrial applications, especially when working with heavy-duty formwork. Loaf magnets are available in a variety of sizes and strength levels to suit different applications. They feature a netted design, which creates strong magnetic force with minimal friction. The magnets are also designed to be durable and withstand harsh weather conditions, making them suitable for use in outdoor settings. Additionally, they can be easily removed when it is time to break down the formwork.
The specific geometry of Loaf Magnets allows them to be adapted to many different templates. In contrast, magnets have a very high holding force for their weight. The smooth surface makes them easy to clean and the additional protective shield at the front offers unique advantages when used with automatic cleaning facilities. Same quality as bread magnets made in Germany(Ratec), our U-shaped Loaf Magnets are suitable for Prestressed concrete and are also welcomed by most customers. This magical magnetic technology makes formwork fruitful and rich in solutions.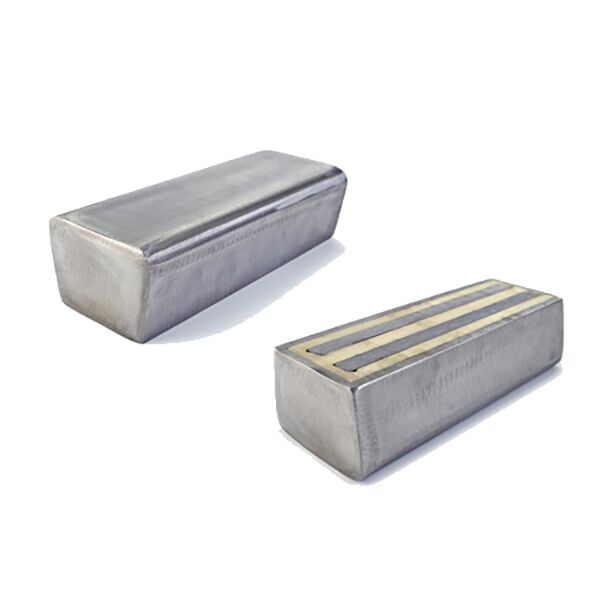 Feature of Loaf Magnets
| | |
| --- | --- |
| Material: | Stainless Steel, iron, N50 Neodymium Magnets |
| Surface Treatment: | Steel Nature Treated, Magnet Ni-plated or Zn-plated with Black or White Epoxy |
| Max Working Temperature: | 80°C or as per needs |
| Size: | 3", 5" and 11" |
Application of Loaf Magnets
loaf magnets are effective tools for precast concrete applications. They provide a strong, secure anchor point that can be used to attach rebar and other metal components to concrete structures. This makes it ideal for use on bridges, buildings, and other structures subject to vibration or movement. Bread magnets can also be used in precast concrete applications in commercial, industrial, and residential construction projects.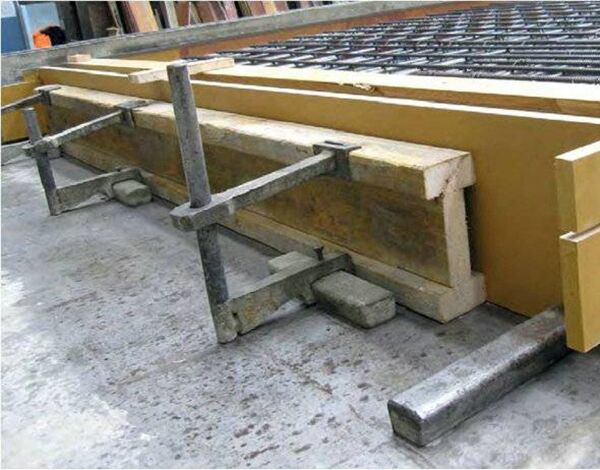 Accessories of Loaf Magnets
The Loaf Pillar Attachment and Loaf Pillar Arm can be used in conjunction with the Loaf Pillar Magnet to support the Forming Rail. Brackets and post arms are compatible with all Loaf magnets. Custom brackets can be manufactured upon request.