Description
Cast in Channel
Cast in channel trough is a general professional embedded part used in construction, and it is an indispensable embedded device. First embed the C-shaped slot into the concrete, then buckle the big head of the T-shaped bolt into the C-shaped slot, and finally fix the parts of the device with the T-shaped bolt. The unique shape allows for the transfer of applied loads directly from the lip of the slot to the anchor, and the more compact cross-sectional dimensions improve the fit between the bars. Specially designed T-head bolts run up the sloped sides of the channel and lock securely behind the front lip. The precast channels are filled with continuously extruded closed-cell PE-LD foam. This material is easily removed in longer sections and is 100% recyclable. The C-channel is made of hot-dip galvanized Q235 carbon steel with at least two anchors on the back. Our materials are purchased from major Chinese manufacturers such as Hesteel, Baosteel, Masteel, etc. to ensure quality, stability, and consistency.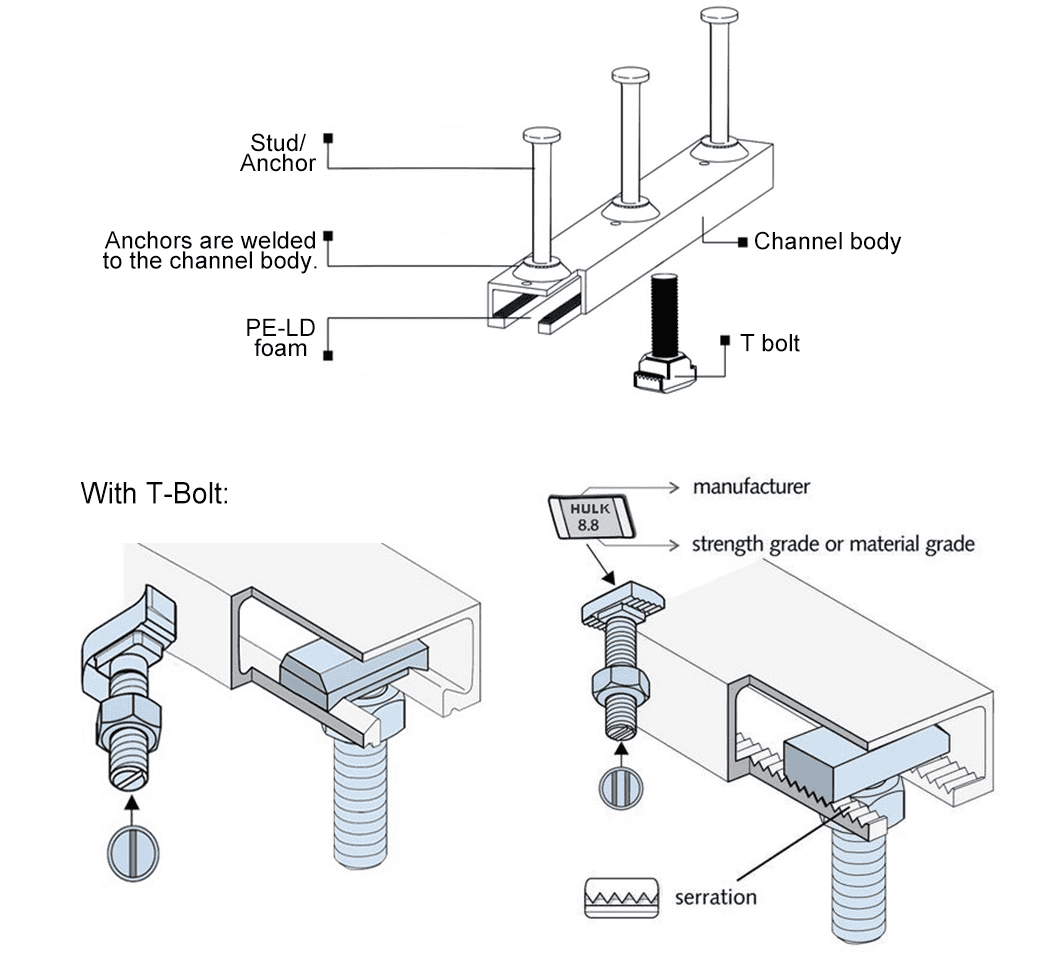 Feature of Cast in Channel
1. Material: Q235B, Q345B, Stainless Steel 304/316
2. Surface: Black(Plain), Zinc Plated, Hot-dip galvanizing
3. Process: Cold rolled, hot rolled
4. Package: Pallet
Advantage of Cast in Channel:
1. Use bolts to connect without welding, which is convenient for adjusting the position of components;
2. The installation tools are simple, saving labor and time, and there is no noise or dust during installation
3. Various specifications, suitable for various situations;
4. High bearing capacity: up to 32kN or 128kN u002Fm small margins, the minimum can reach 5 cm;
5. Excellent anti-corrosion performance, made of stainless steel or hot-dip galvanized steel.
6. The Hafen trough has a wide range of applications, not only popular in industry but also indispensable in agriculture.
Application of Cast in Channel:
Cast in the channel is a commonly used embedded part, which can be used to install curtain walls, precast concrete panels, pipe support systems, etc. C-shaped grooves can also be used to make C-shaped steel. C-shaped steel is a light steel that is widely used in construction, automobiles, ships, and other fields.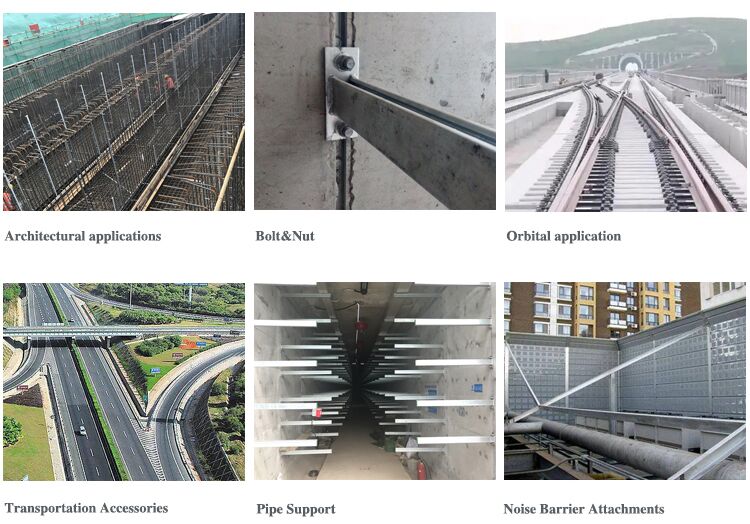 Factory of Cast in Channel: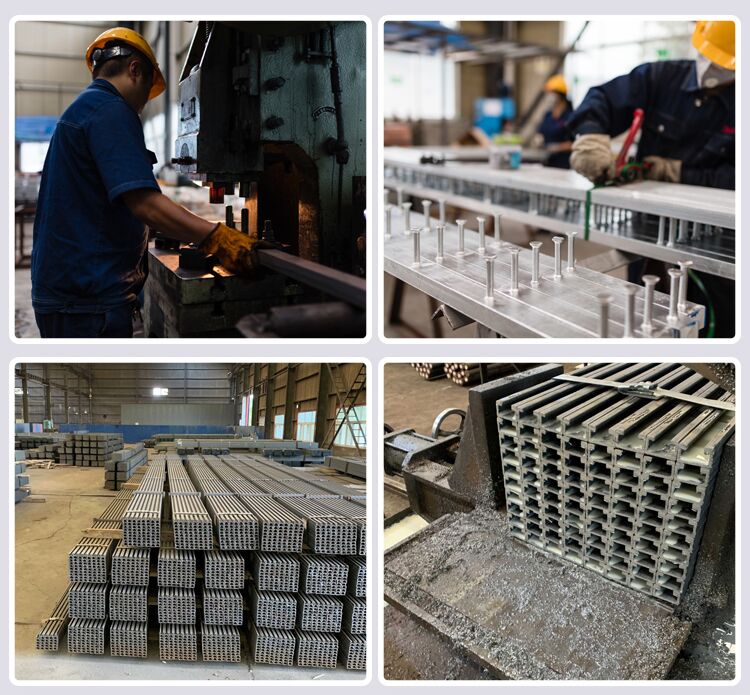 Packaging & Shipping
The small size 1.3T-7.5T t is packed in bags first and then packed into the plywood box, and the large size is directly put into the plywood box. We will recommend a more convenient transportation method according to your city to ensure that you can receive the goods more conveniently. And we also provide you with complete customs clearance information to help you clear customs faster. We will regularly push the status of cargo transportation for you to help you understand the product's sailing route, arrival location, etc. Please let us know if you have special needs