Magprecast exports to many countries around the world. So we have a complete picture of the market. Welcome to be a long-term business partner with us.
Magprecast, headquartered in Ningbo, has been manufacturing high-quality shuttering magnets since 2015. Our focus is on providing customers with premium products and unparalleled customer service. Magprecast has more than five years of magnetic product experience and more than 20 years of China shipping experience. We founded our company in 2015 and grew steadily to become the number one choice for magnetic precast components.
Our team is made up of talented professionals in magnetism and magnetic applications and has worked tirelessly to set the standard for our high quality shuttering magnets. We have perfected our manufacturing process using patented, magnetic production techniques and procedures to offer our customers top of the line shuttering magnets. Through the years, we have helped our customers grow and extend their aggregate industries. We offer an extensive range of shuttering magnets of paramount quality and provide global shipping for our customers.Since our opening, we have worked with over 1000 customers and distributors around the globe. Magprecast products are used in various types of warehouses, construction sites (steel tables), factories, and manufacturing plants handling concrete products throughout Europe, Asia, the USA, and the Middle East.
We established a testing and quality control center to ensure the quality of our products is superior. Our talented research and development team oversees all production stages. We use advanced systems to monitor and control conditions during each step of the manufacturing process. Our goal is to provide you with functioning, durable, and practical shuttering magnets made to last.
Our engineering support team and a shipping support team are available to assist in scheduling, detailing, design, and specifications of your order. Products sold via Magprecast are trusted for their compliance, reliability, and integrity. Precision-manufactured magnetic precast components perform outstandingly, even in the most demanding applications. We offer shuttering magnets that can be used in all kinds of formwork construction. Magrecast shuttering magnets are universal and can be used in making various types of mass-produced concrete products.
Our team has painstakingly scoured to find the best possible raw materials to create our products with. Our customer's satisfaction is our number one priority. We proudly offer lifetime technical support to all of our Magprecast customers. Our shuttering magnets will never damage the steel table, meaning you don't have to worry about welding.
At Magprecast, we believe there always has a better precast concrete magnet solution for every single customer. Our extensive distribution network and customer service professionals enable us to deliver products ordered, where they need it when they need it. With 24/7 professional service, customers globally can reach us in China time whenever they need assistance, thereby guaranteeing zero defects within the shortest lead time.
We offer unique, cost-effective precast concrete to meet your requirements. Just contact us anytime.
please contact us if you need special requirements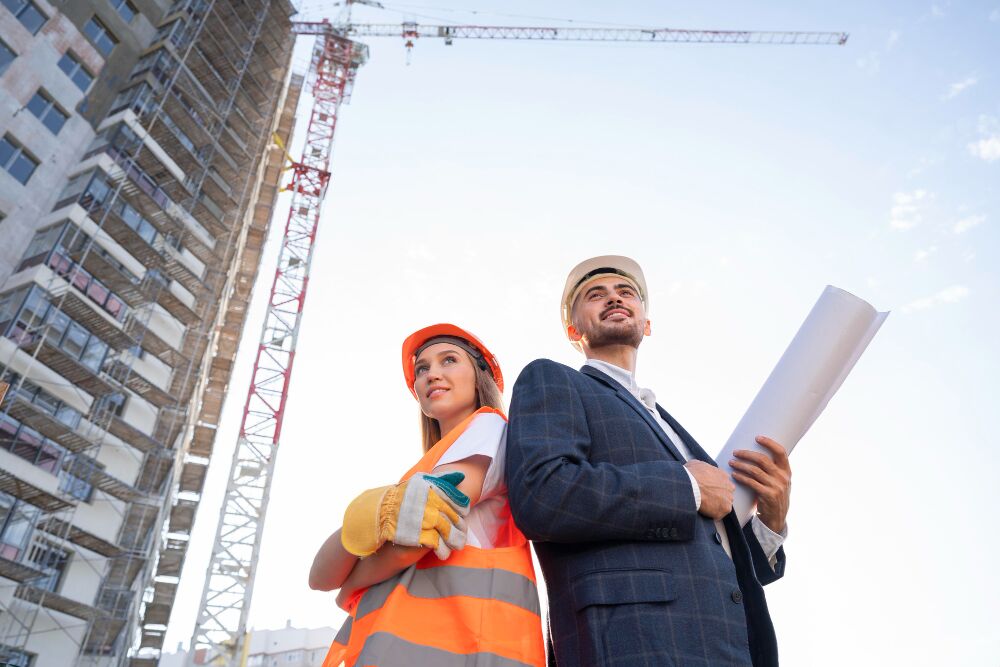 We are trusted by 35,000+ world-class brands and organizations of all sizes